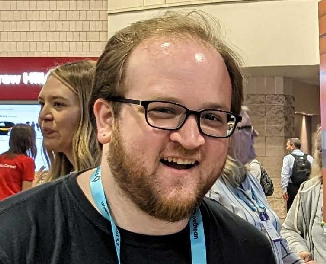 Lead Producer @ ReWrite Media, Inc.
Co-Owner @ NovaEGG LLC
Hi, my name is Geoffrey. 👋
I've helped produce various levels of content for games viewed by millions of people every day. I now primarily help produce content for Minecraft: Education Edition and the Minecraft Marketplace.
My job is to help create unique and exciting experiences using platforms and mediums that have never been used together before. To rise the bar of quality and innovation for others to follow and go higher than I ever can.
Below are a few things I've worked on.